1
WE FIND INVESTMENT PROPERTIES
Find an investment property we can back – through extensive research, due diligence, numerous visits and experience of the market and local area prices.
2
WE MAKE SURE DUE DILIGENCE HAS BEEN DONE
We make sure that everything is in order, legal and ready to move forward. We guarantee that every project we put forward to our investors is viable one that we are 100% confident in.
3
WE OVERSEE ALL OF THE CONSTRUCTION & INTERIOR DESIGN
Our team of builders, contractors, architects and interior designers make sure that our investment projects are finished to a high standard.
4
OUR SALES TEAM WORK TO SELL YOUR INVESTMENT SO THAT YOU GET A HEALTHY RETURN ON YOUR MONEY
We have a track record for selling real estate and with such a booming market here in Portugal we can be sure that all of our investment properties are sold promply.
Our latest investment projects: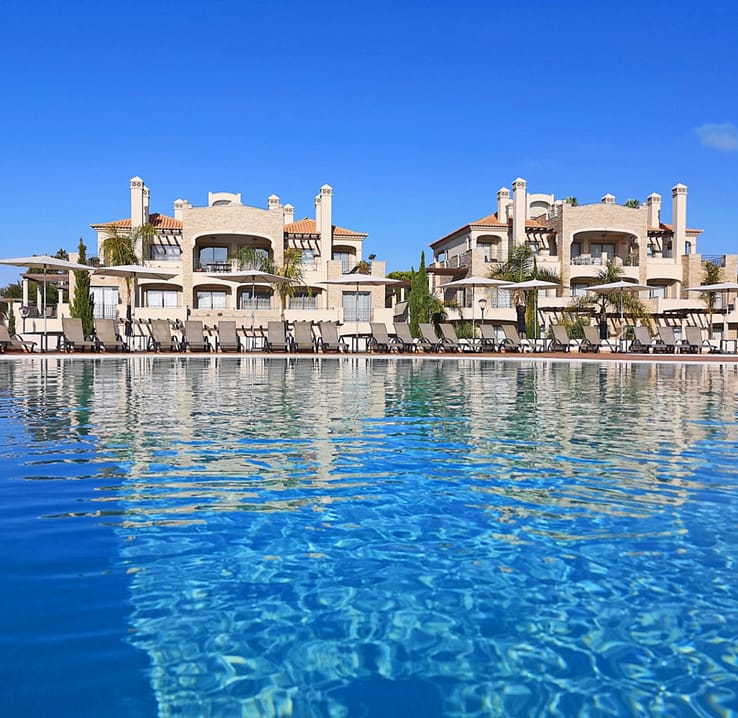 Vilamoura
Investor backed luxury resort. We were responsible for the sales of all 55 apartments in this centrally located resort. 
2018 – 2020
Lisbon
Complete renovation and remodelling project. Bought with investors. Majority sold within 7 month time frame. Very healthy return on investment.
2021
Lisbon
Our latest investor backed project. We are currently in the process of completing the due diligence for a 12 unit apartment block.
2022
Partner with us and invest in the booming Portuguese property market.
We offer extremely competitive rates on your investment.
Contact us today, for more information.